- - - - - -
Making It HUGE In Video Games takes you across the jagged peaks and valleys of an absolutely achievable music career.
Each career chapter reveals invaluable details about connecting with the right people, pursuing projects, negotiating contracts, composing and producing scores – all the challenges, successes, failures, and funny stories that bring each experience to vivid life.
This book also includes a small number of personal journal chapters for additional color and perspective.
Arriving Summer 2023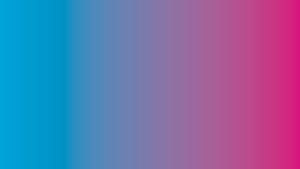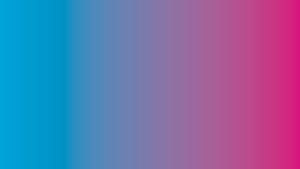 A career guidebook wrapped around a personal retrospective. 
A professional how-to manual woven into a memoir.