Making It HUGE In Video Games recounts the astonishing journey of Chance Thomas, a middle-of-the-bell-curve composer, who rose from mundane beginnings to scale the dizzying heights of the worldwide video game industry. 
Scroll down for BONUS CONTENT (photos, excerpts, music files, video clips) from each chapter…
Making It HUGE In Video Games is filled with true stories about finding career opportunities after college, pursuing ambitious goals, building a dynamic professional network, hunting gigs, and negotiating favorable contracts.  
Learn about composing original music for world-renowned titles, managing budgets, producing award-winning scores, investing in the future, and giving back to the community.  
You'll find inspiration, education, and entertainment in every chapter. Enjoy!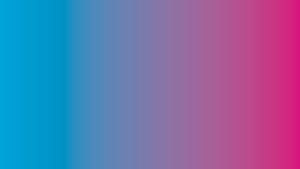 Photographs, Text, Music, Videos for Each Chapter: