A personal note from Chance Thomas:
This upcoming supplemental volume, THE APPENDICES: PRIVATE JOURNAL CHAPTERS, is an addendum to Making It HUGE In Video Games. This new booklet pulls away the professional curtain to reveal a more personal side to my story.
In THE APPENDICES, you will meet my precious family and discover the formative influences that infused my soul with music. You will witness the unwavering faith that guided me through life's trials and triumphs, offering solace and strength during the most challenging times. I will introduce you to cherished mentors, quirky friends, and a dazzling cast of colorful characters that are sure to entertain. 
This enchanting booklet is also filled with fun and amusing stories that will tickle your funny bone with plenty of youthful (and not so youthful) hijinks. We all need a healthy dose of laughter along the way! 
I hope these new tales in THE APPENDICES will entertain you, inspire you, and ignite renewed motivation for your own life's journey.
Read Excerpts From Any Chapter: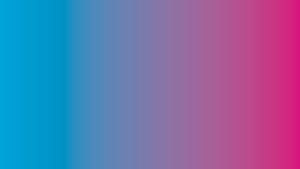 Also Available  to Order: