Explore Bonus Content for Every Chapter (photos, videos, music):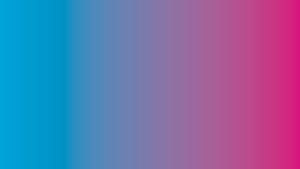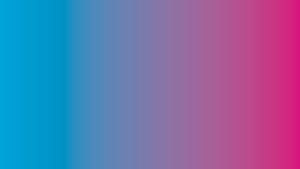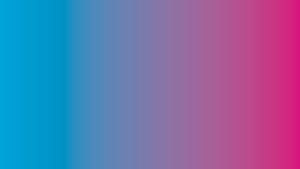 - - - - - -
Making It HUGE In Video Games is a career guidebook wrapped around a personal retrospective. It is a professional how-to manual woven into a memoir.
Detailed personal accounts and instructive side bars carry readers across the jagged peaks and valleys of an absolutely achievable career in video games – building a network, finding gigs, negotiating contracts, managing budgets, producing award-winning music, and giving back. The book is written in a comfortable, conversational style.  
Arriving Fall 2023